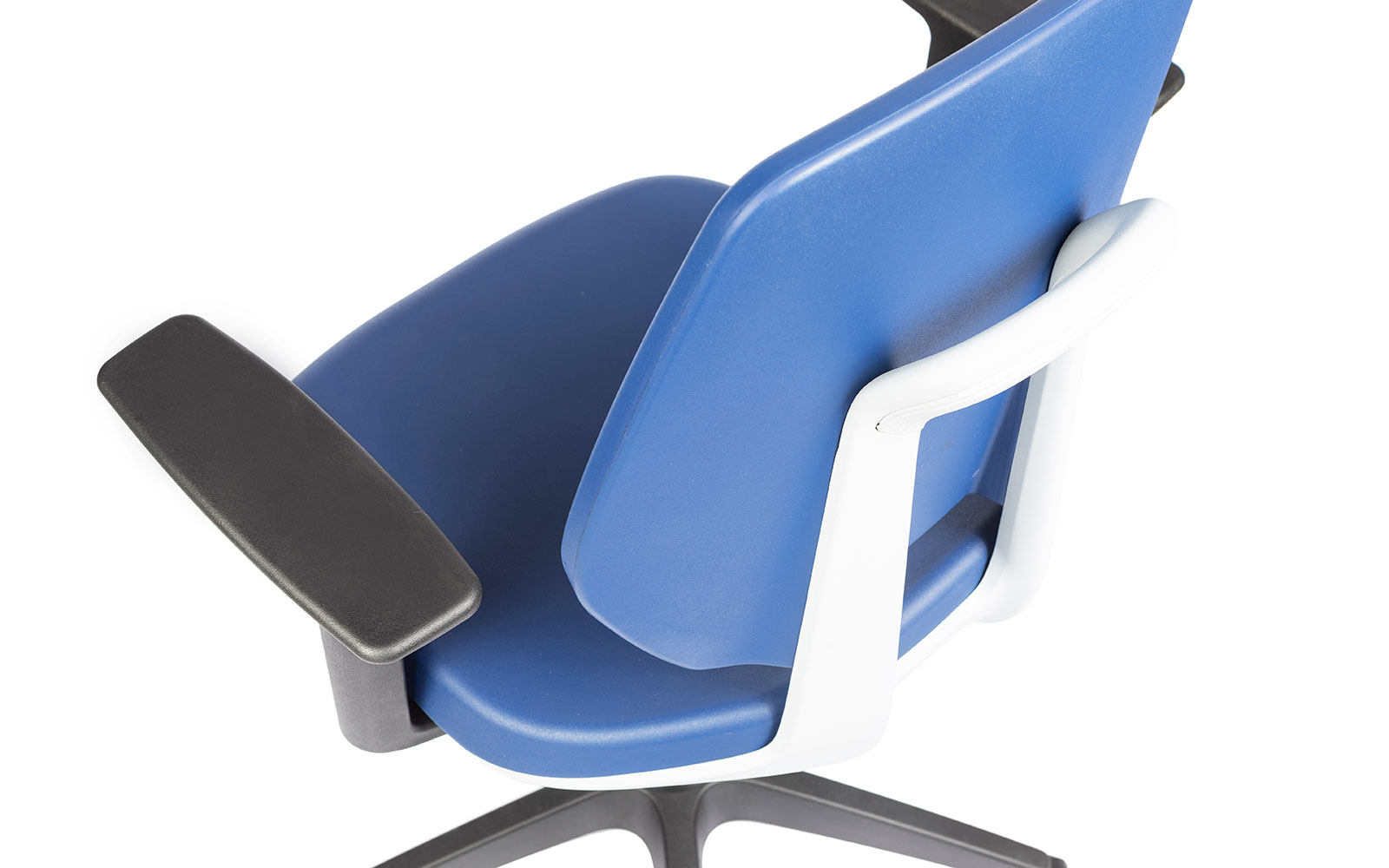 Caty
Caty is the new work stool of the Grendene range and is characterized by a modern and ultralight design and a simple and essential style.
This type of work chair is extremely practical, versatile and easy to handle, and guarantees the operator a lot of freedom of movement.
The materials used are innovative and allow the seat structure to be comfortable and ergonomic, combining this factor with the functionality of height adjustment via a gas piston available in various heights.
Caty is available in the swivel chair version and in the swivel stool version, in different variants and finishes (polyurethane or polypropylene), with or without armrests, with polypropylene or steel base, with wheels or feet.
Thanks to the materials with which they are built, the laboratory chairs and stools of the Caty line are resistant to wear and mechanical stress, are easily sanitized and prevent the deposit of microorganisms such as bacteria or other particles in order to make work safer. in the laboratory and favor all workstations with alternate personnel.
The peculiarity of these work chairs is the handle behind the backrest, which allows the user to handle the seat in a practical way, making it easy to maneuver and easy to carry. It is the ideal solution for any type of laboratory or workstation.
The stools and laboratory swivel chairs of the Caty line have been specially designed and manufactured for use in the pharmaceutical, chemical, healthcare, schools and universities industries.
---
Showing all 2 results