Grendene: chair production
We are a manufacturing company with 50 years of experience, specializing in the office and professional furniture sectors. Our production includes a wide range of chairs and armchairs for office, community, conference and meeting rooms, as well as technical chairs and stools for laboratory and industrial work. All Grendene products can be inserted in different professional contexts and are ideal for making a work environment comfortable, safe and functional.
Our brands
High quality and technology products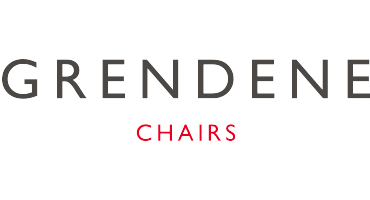 Our products feature high performance, design and functionality in use, combining quality and style made in Italy, in full compliance with the regulations.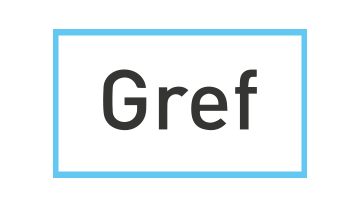 Gref is the division of Grendene Chairs born with the strong mission of promoting and guaranteeing the safety of people exposed to electrostatic charges in epa areas.
Mission
Thanks to our skills and many years of experience in our sector, we meet the needs of our customers. We want to improve the well-being, comfort and safety of people who work in offices, in production departments and in laboratories. We create office chairs, professional laboratory stools and community chairs, with a simple, clean and essential design.
At the center of our business we always place the man and his work environment, that is the place where you spend most of your time and where it is therefore essential to feel good, both physically and mentally.