Our products
What we offer
Our products are characterized by high performance, combining quality and style made in Italy. Our chairs, created specifically for working, ensure unequalled comfort and encourage simple and intuitive use, thus facilitating the user.
We create products to live, useful, aesthetically impactful and durable; characterized by a simple, clean and essential design and built in full compliance with the regulations.
In 3 words: comfortable, elegant, durable.
Some of our clients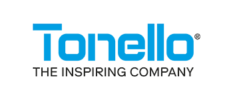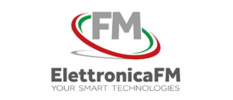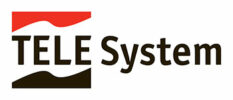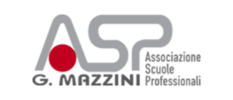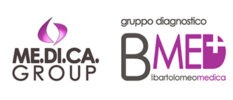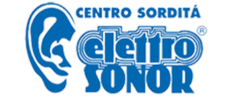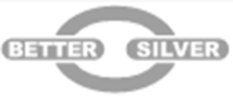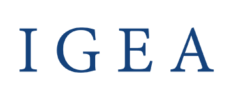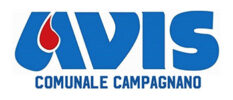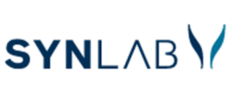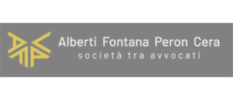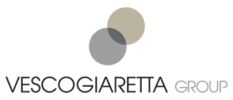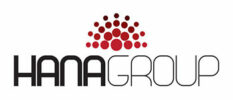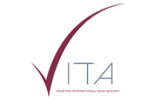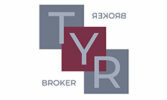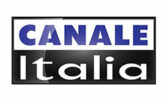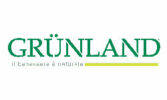 Reviews
Alberto Carollo
12/02/2023
Ho avuto modo in più occasioni di servirmi di questa Azienda, specializzata nella produzione di sedie e poltroncine per le più svariate attività professionali. Ho potuto apprezzato la serietà e la competenza dell'Azienda Grendene, anche nel consigliare i prodotti migliori per le specifiche necessità operative, sicuramente realizzati con materiali di elevata qualità, durevoli nel tempo, funzionali ed esteticamente piacevoli. Sicura garanzia di affidabilità.
Katia Pasinato
07/02/2023
Azienda consigliatissima. Ho trovato la sedia perfetta per una stanza studio, dal design moderno e leggero, oltre che di ottima qualità (modello jolie). Il personale è veramente molto disponibile e cortese. Il titolare trasmette fiducia e passione per il proprio lavoro.
Giulio Albertin
12/01/2023
Ho comprato da poco il modello Omega. La sedia è comoda e stabile, aprezzatissimo in particular modo il supporto lombare. Mi ritengo molto soddisfatto dell'acquisto.
Giorgio Vezzaro
02/11/2022
Cercavo una sedia adatta allo smartworking, che mantenesse le funzionalità da ufficio senza trascurare l'aspetto di arredamento. Ho acquistato con soddisfazione un modello Jolie 20: dopo un mese di utilizzo posso dire che oltre al design moderno e leggero, la comodità e l'ergonomia sono di prim'ordine. L'azienda ha saputo adattarsi con dinamismo anche alle più recenti esigenze di lavoro in luoghi diversi dall'ufficio. Grande cura dei materiali. Pur essendo un privato sono stato seguito con disponibilità e competenza dal titolare, sig. Simone. Molto cortese anche il personale con il quale ho avuto modo di interagire.
Dorota Goreczna
24/12/2021
Ottima qualita dei mobili! Raccomando!
Dominik Goreczny
02/12/2021
Amazing furniture and really good quality!!
Victorio Venturini
01/12/2021
Cadeiras de alta qualidade com excelência em ergonomia, design e robustez.
Raccomandatissimi !!! Di design ma soprattutto molto comode, stando seduto molte ore al giorno mi hanno migliorato la qualità del lavoro 😊😊😊
SUSANNA ROSSETTO
24/11/2021
Ho acquistato le loro sedie per l'ufficio della mia azienda. Sono state la soluzione perfetta per portare un tocco di design, senza rinunciare alla comodità! Riesco a lavorare per molte ore seduta, e a distanza di anni sono ancora perfette.
Certifications
All our products meet national and international regulatory requirements and standards. The structural tests, carried out in certified laboratories, certify compliance with the main regulations in force.







Latest news from our blog