Our products
What we offer
Our products are characterized by high performance, combining quality and style made in Italy. Our chairs, created specifically for working, ensure unequalled comfort and encourage simple and intuitive use, thus facilitating the user.
We create products to live, useful, aesthetically impactful and durable; characterized by a simple, clean and essential design and built in full compliance with the regulations.
In 3 words: comfortable, elegant, durable.
Some of our clients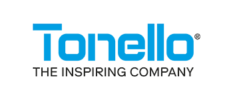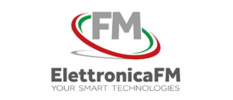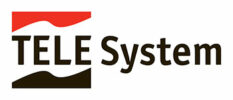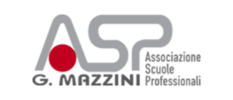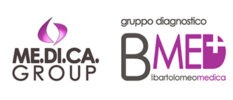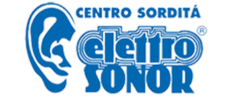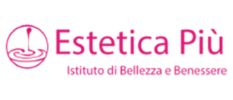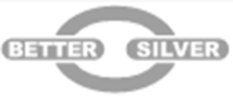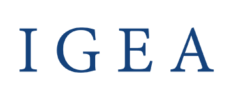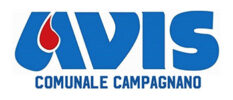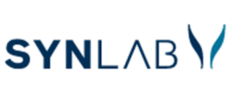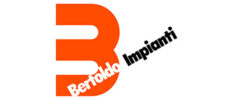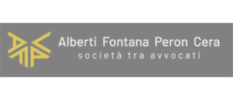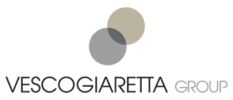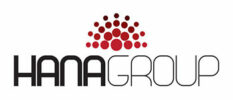 Certifications
All our products meet national and international regulatory requirements and standards. The structural tests, carried out in certified laboratories, certify compliance with the main regulations in force.







Latest news from our blog