Our products
What we offer
Our products are characterized by high performance, combining quality and style made in Italy. Our chairs, created specifically for working, ensure unequalled comfort and encourage simple and intuitive use, thus facilitating the user.
We create products to live, useful, aesthetically impactful and durable; characterized by a simple, clean and essential design and built in full compliance with the regulations.
In 3 words: comfortable, elegant, durable.
Some of our clients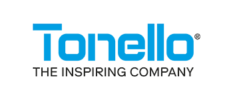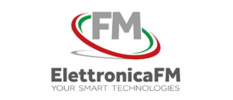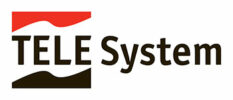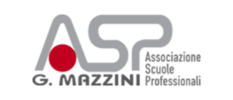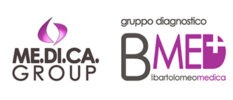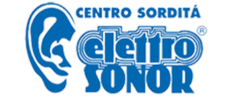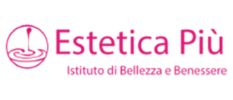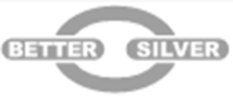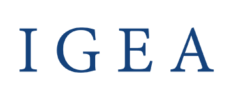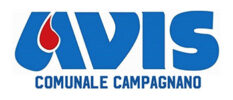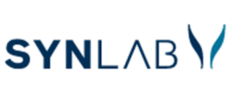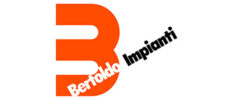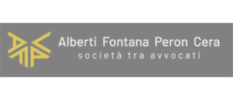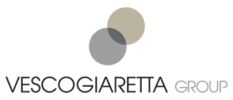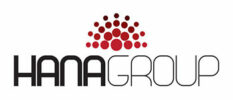 Reviews
Dorota Goreczna
24/12/2021
Ottima qualita dei mobili! Raccomando!
Dominik Goreczny
02/12/2021
Amazing furniture and really good quality!!
Victorio Venturini
01/12/2021
Cadeiras de alta qualidade com excelência em ergonomia, design e robustez.
Raccomandatissimi !!! Di design ma soprattutto molto comode, stando seduto molte ore al giorno mi hanno migliorato la qualità del lavoro 😊😊😊
SUSANNA ROSSETTO
24/11/2021
Ho acquistato le loro sedie per l'ufficio della mia azienda. Sono state la soluzione perfetta per portare un tocco di design, senza rinunciare alla comodità! Riesco a lavorare per molte ore seduta, e a distanza di anni sono ancora perfette.
Giacomo Gaspari
24/11/2021
Ho ordinato un set di sedie per il mio ufficio e dopo circa 30 giorni di utilizzo mi sento pienamente soddisfatto del mio acquisto! Vi faccio i miei complimenti per la cura dei dettagli, che è tipica del vero Made in Italy!!
Sara Baldisseri
24/11/2021
Beautifully designed, comfortable chairs. They relieved my back pain and boosted my productivity. Highly recommended!
Marco Brancalion
21/10/2021
Prodotti innovativi e durevoli! Azienda molto consigliata!! Una garanzia!
Tommaso Zandinella
15/10/2021
Prodotti splendidi e durevoli, finalmente. Un design creativo e al servizio della persona le rende anche estremamente comode!
Certifications
All our products meet national and international regulatory requirements and standards. The structural tests, carried out in certified laboratories, certify compliance with the main regulations in force.







Latest news from our blog