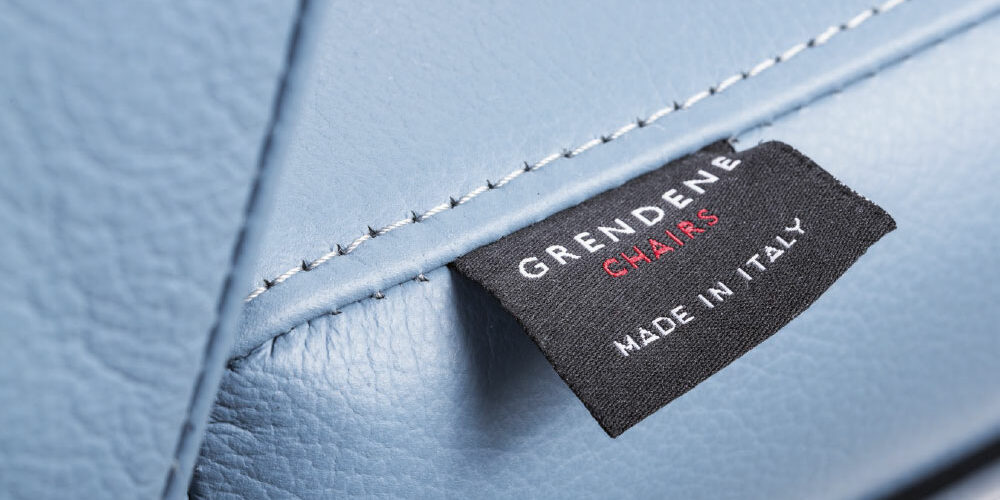 ITALIAN EXCELLENCE
Passion, dedication and commitment allow us to create functional, accessible and high quality products. We search for Italian excellence, we invest to continuously improve our chairs, which are made with care and passion down to the smallest detail.
TRADITION AND INNOVATION – PAST AND FUTURE
Our chairs are the result of the Vicenza artisan manufacturing tradition, technological innovation and industrial production of our territory.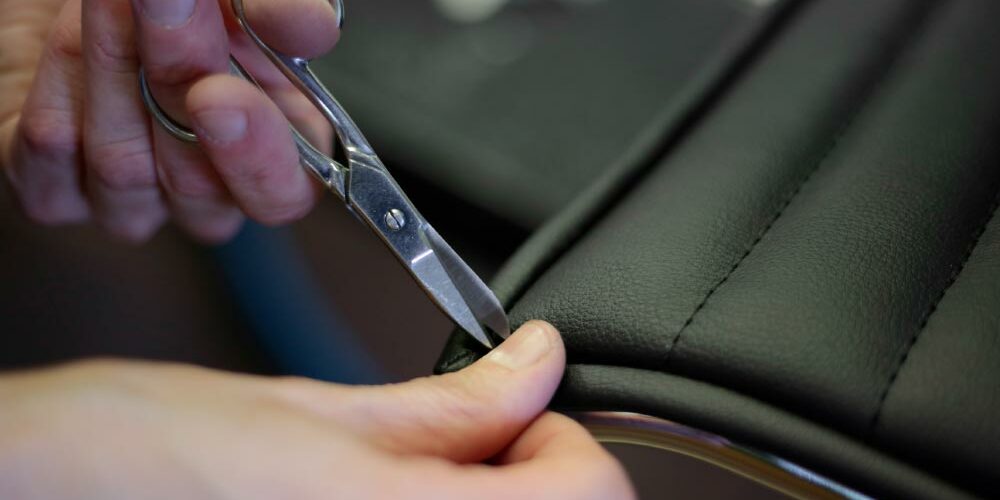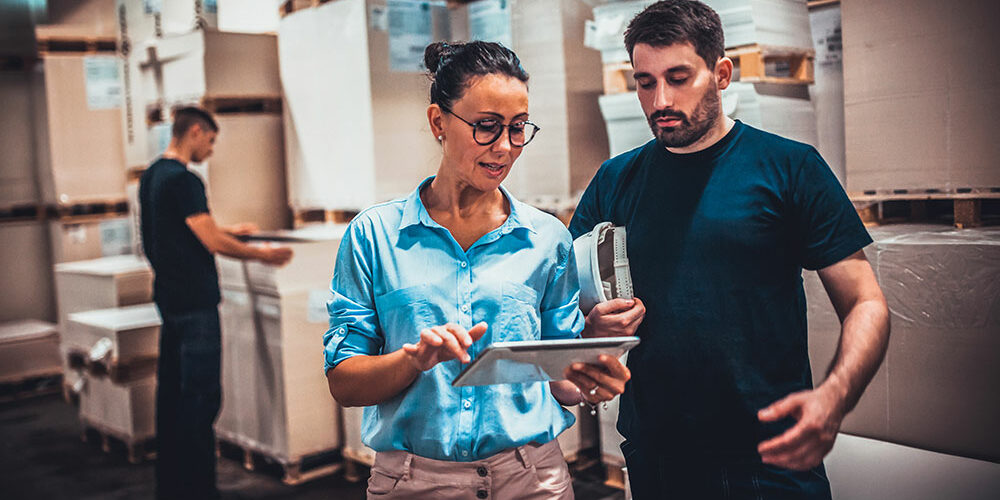 FLEXIBILITY
Thanks to our flexible and dynamic production process, we are able to respond promptly to the needs of our customers and fulfill both large and small orders in a short time.
CERTIFIED MATERIALS
The materials with which we build our chairs are of certified quality and come from local suppliers in the area. We transform wood, fabric, metals, leather into strictly Made in Italy products.
All our products are carefully checked and tested to verify that they meet the required standards.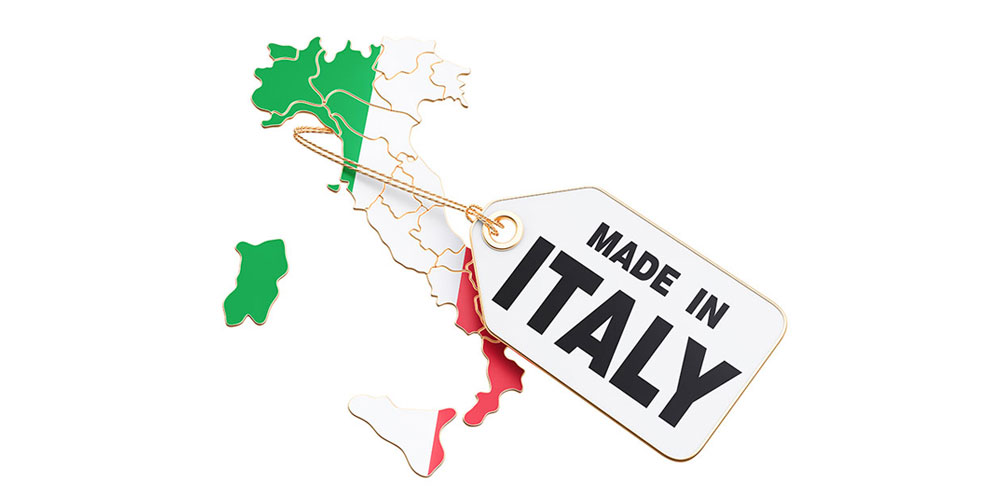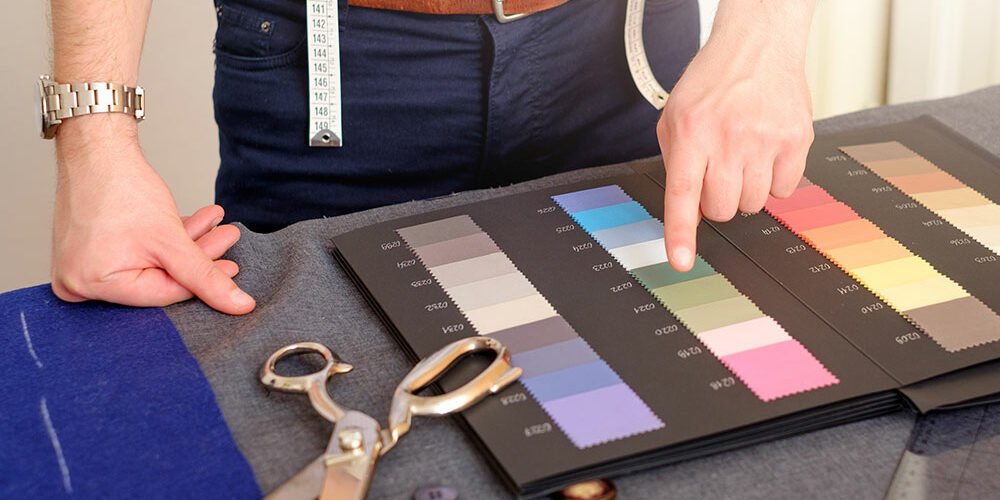 CUSTOMIZATION
You can choose from a wide range of different models, finishes, fabrics and colors making your chair unique.